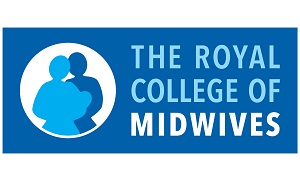 EuroKing is to exhibit at the Royal College of Midwives (RCM) Annual Conference on 31st October and 1st November at Manchester Central. EuroKing is the leading provider of Maternity Information Systems and the preferred choice of over 40 NHS Trusts and Health Boards throughout the UK and Republic of Ireland. The company will be demonstrating its comprehensive portfolio of maternity focussed solutions targeted at supporting a fully digitised maternity department and the better births initiative.
Unlike previous conferences, for 2017 the RCM has taken the decision not to have a single overarching focus but to divide conference content, session submissions and posters into five broad all-encompassing themes.
EuroKing will be demonstrating a number of new and exciting modules over the two days on Stand 22, all of which demonstrate its commitment to supporting its users in the journey towards a fully digitised paperless NHS.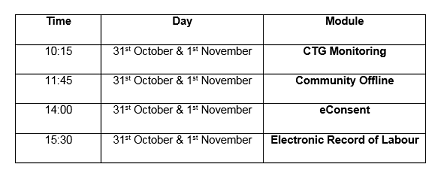 EuroKing will also be holding a competition to win a Fitbit Alta. To enter the competition, delegates will need to guess the average number of steps a midwife working on a delivery suite takes on a 9am-9pm shift. Entries need to be submitted directly on Stand 22 by 15:00 on Wednesday 1st November. The draw will be held at 15:15 with the winner being announced on stand and via Twitter.
Graeme Greenwood, Group Marketing Manager, says: "Having reached capacity already, this year's RCM Annual Conference promises to be a real highlight in the maternity events calendar. We are very much looking forward to engaging with the maternity profession about their latest successes and initiatives, as well as sharing with them the fantastic results we have helped maternity departments to achieve using our E3 Maternity Information Systems."
EuroKing is part of the Wellbeing Software Group