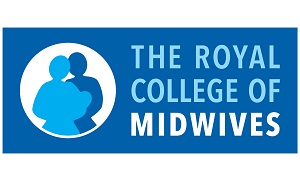 EuroKing demonstrated its commitment to supporting its users in the journey towards a fully digitised paperless NHS at the Royal College of Midwives (RCM) Annual Conference last week.
EuroKing is the leading provider of Maternity Information Systems and the preferred choice of over 40 NHS Trusts and Health Boards throughout the UK and Republic of Ireland. Over the two-day event EuroKing showcased its comprehensive portfolio of maternity focused solutions including demonstrations to a packed out stand of a number of new and exciting modules – CTG Monitoring, Community Offline, eConsent and Electronic Record of Labour.
At the end of the conference EuroKing was delighted to announce its competition winner, Michelle McNish. Competition entrants had to guess the average number of steps a midwife working on a delivery suite takes on a 9am-9pm shift. The correct answer was 11,703 and Michelle got closest with 11,682. She wins a Fitbit Alta.
Graeme Greenwood, Group Marketing Manager, says: "What a fantastic conference! So many inspirational conversations with the remarkable midwifery community. It was also encouraging to see such a fantastic turn out at the on-stand demonstrations of our latest modules. We would like to thank all the visitors to our stand and all those who entered our competition. We very much look forward to continuing our work with maternity departments across the country on their journey towards a paperless NHS."